Our vision at Streamline Boutique is to be the brand that inspires women to achieve their best.
Welcome to your Shopping Experience at
Streamline Boutique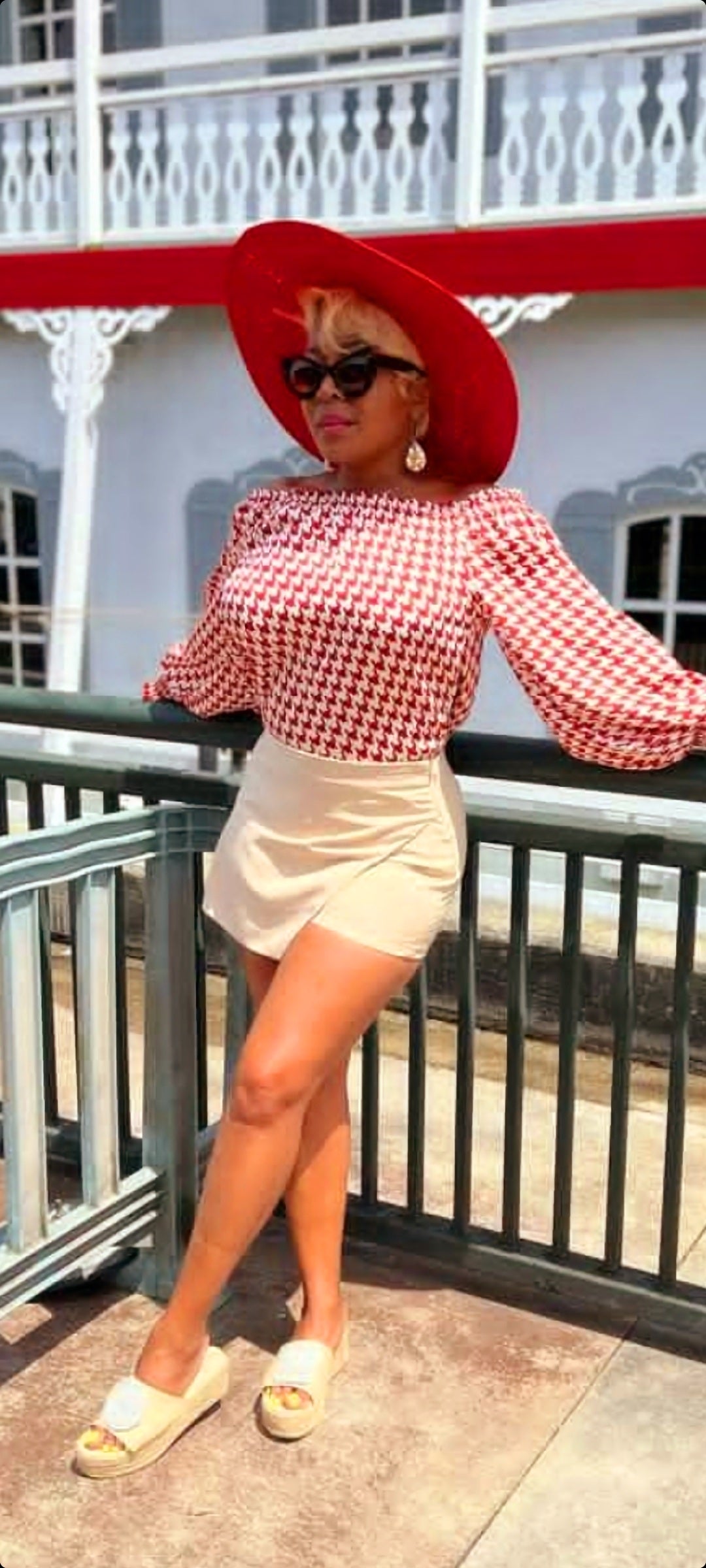 Streamline Boutique
Launched in 2018 and originated in New Orleans, Louisiana Streamline Boutique is an online clothing store specializing in stylish
combinations, and a variety of innovative, and exciting fashion with a little
bit of spice just like gumbo baby! We aim to inspire confidence in our
customers when it comes to how they present themselves to the world.
Enhance
your life, Shop Streamline Boutique.